Our areas of expertise in sheet metal work and boiler making, which are used daily to meet your technical requirements, are guaranteed by regular, innovative investments in equipment and team training.
From the design of your parts to the processing of your drawings, our design office will accompany you to make your projects concrete and industrializable.
In co-contracting to understand the requirements of your business, with a concern for eco-design to optimize the implementation, our expertise and our 2D / 3D CAD software, programming and nesting, allow us to provide you with advice and customized studies.
Processing of 2D/3D files in all formats
Work on sketches, models, paper plans
Consideration of technical constraints
Search for the most suitable solutions and parts
Validation of specificities
Layout, programming
Respect of constraints and deadlines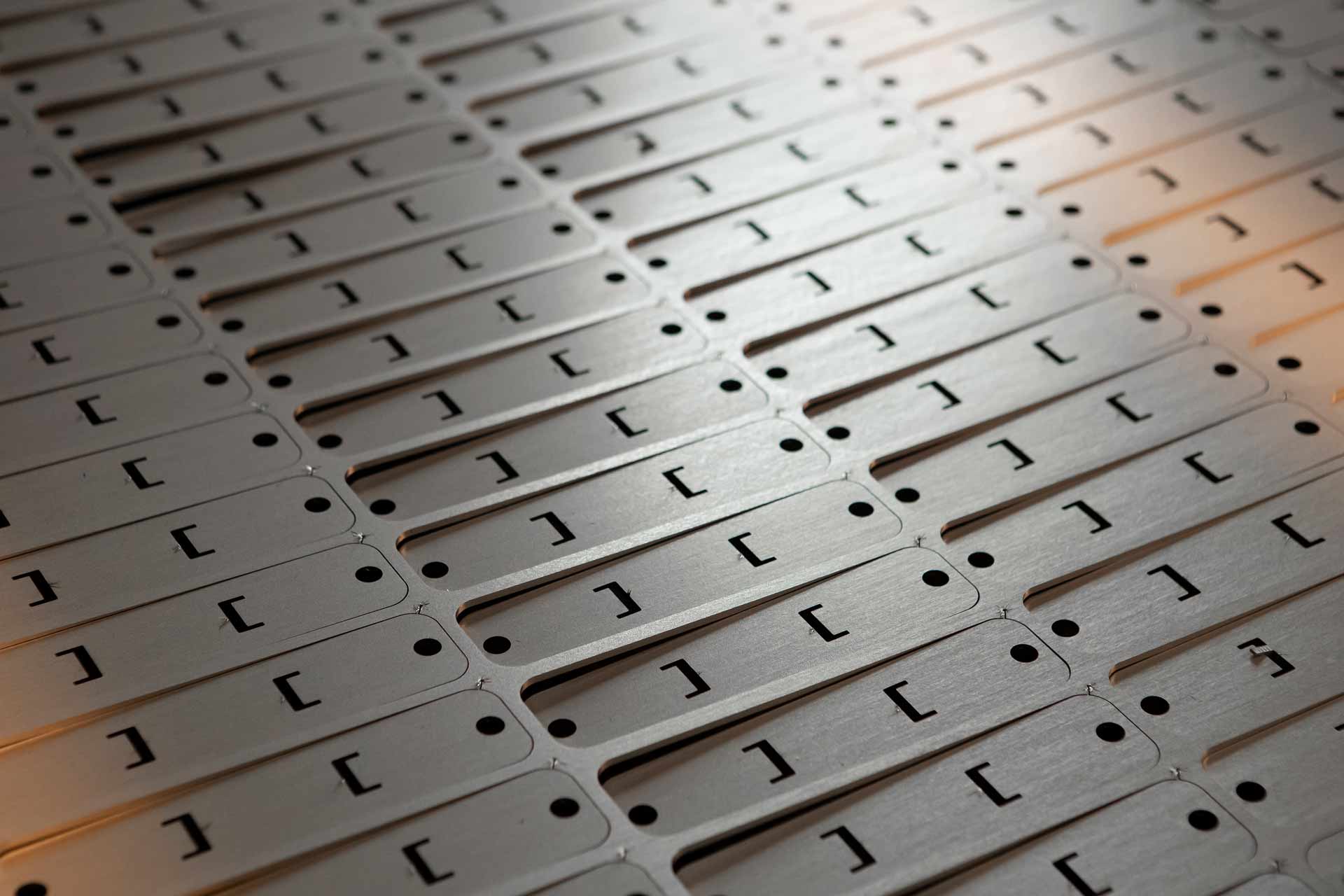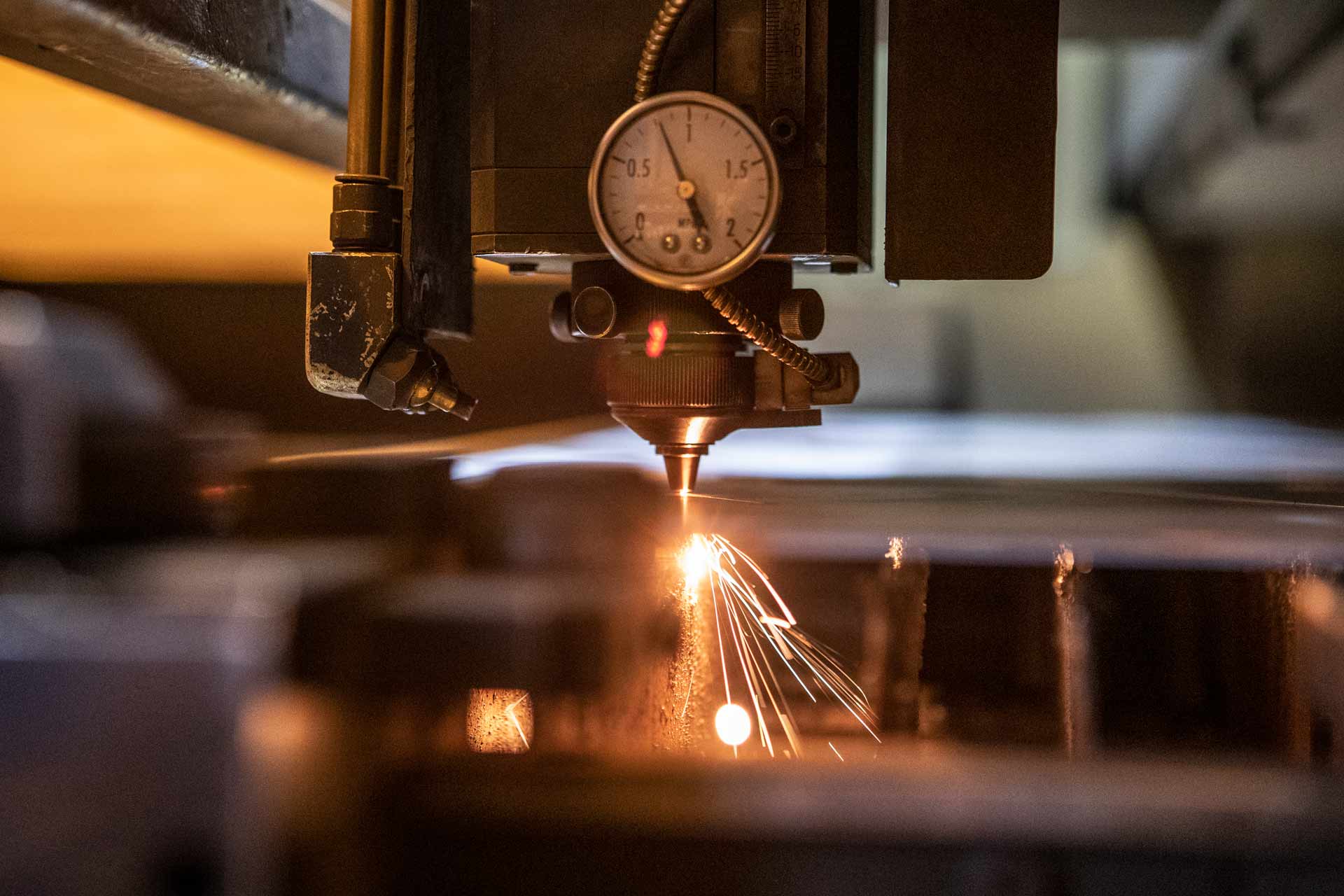 By shearing, sawing, punching, 2D and 3D laser cutting, engraving, we cut various shapes with a very high precision, a speed of implementation and a quality adapted to your requirements.
Our machine park allows us to produce complex parts through a certified process, in order to provide you with the best service.
Machining is the basic principle of any realization and includes the main manufacturing processes.
We put at your disposal our means in drilling, tapping, threading of tubes… and we ensure, through selected partners, the machining of your more complex parts.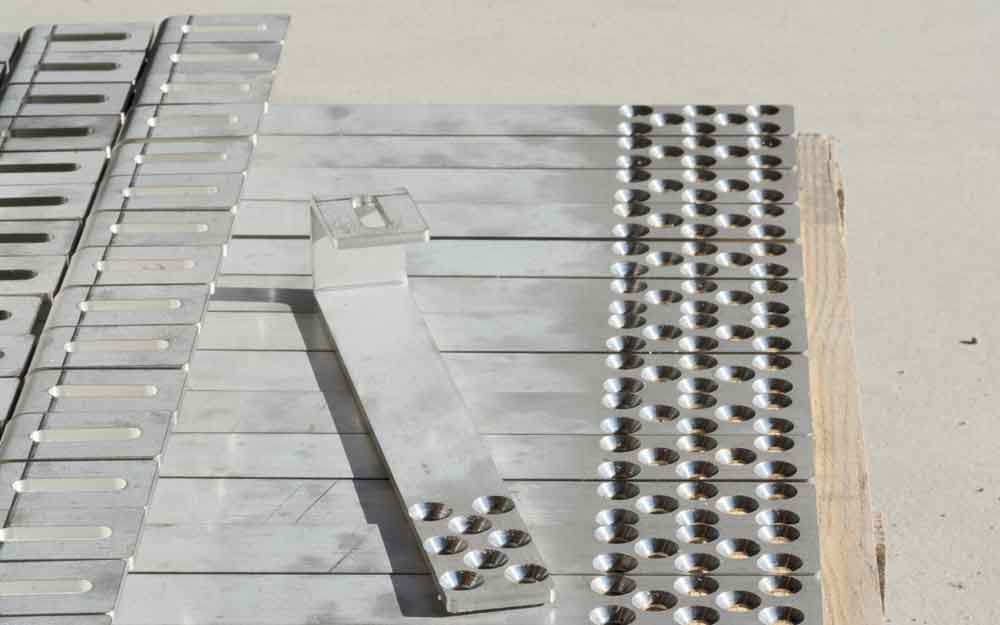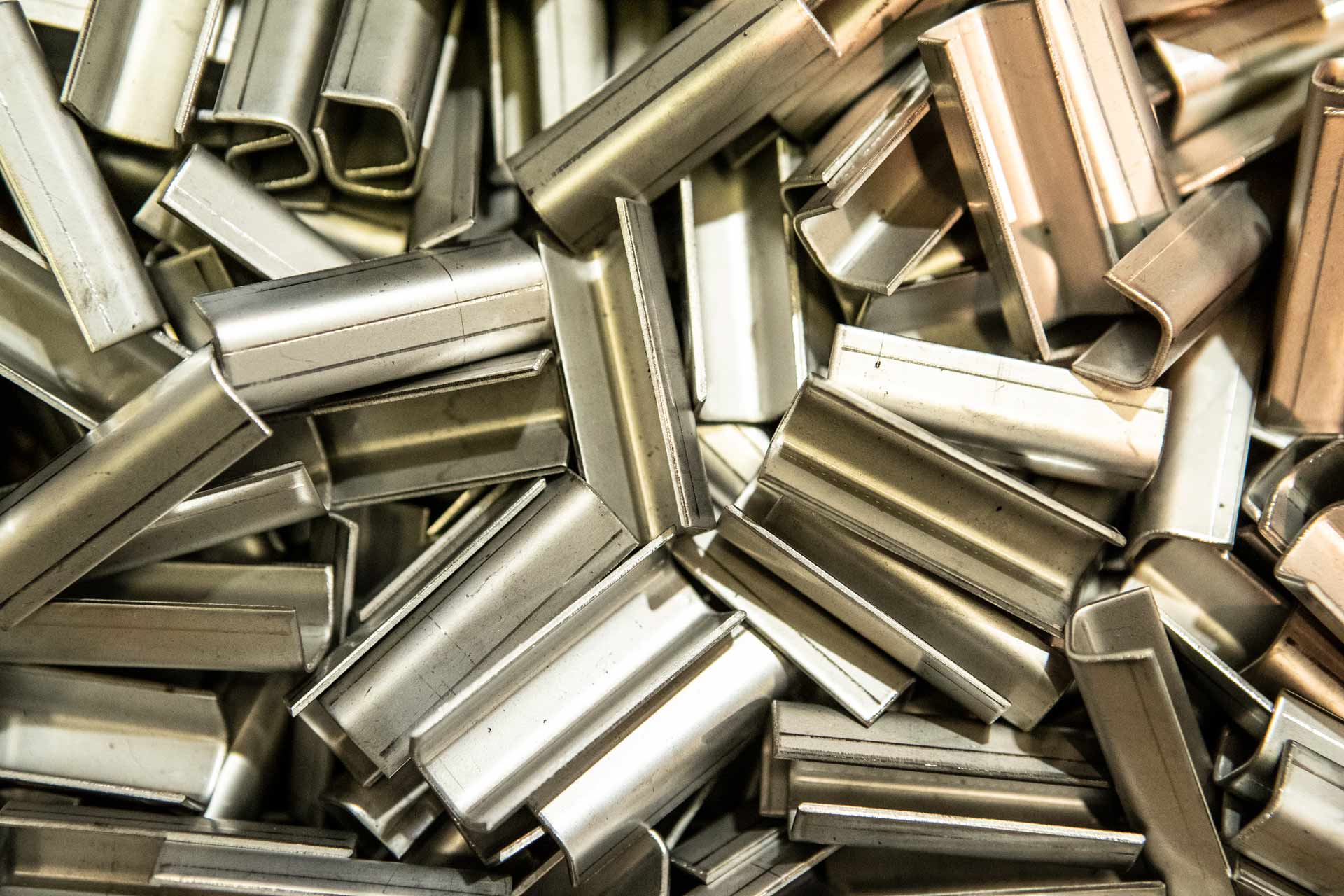 The know-how of our team associated with the digital programming of our equipment, allow us to realize different types of shaping:
Folding
Crunching
Rolling
Bending
All this on simple or complex shapes, with a high level of precision and in very competitive deadlines.
We offer you a tailor-made assembly according to your needs and/or your specifications. Carried out in a dedicated space, with know-how, method and dexterity, our services integrate different techniques:
TIG welding
MIG/MAG welding
Capacitor discharge welding
Riveting
Collage
Screwing
Assembly of mechanical components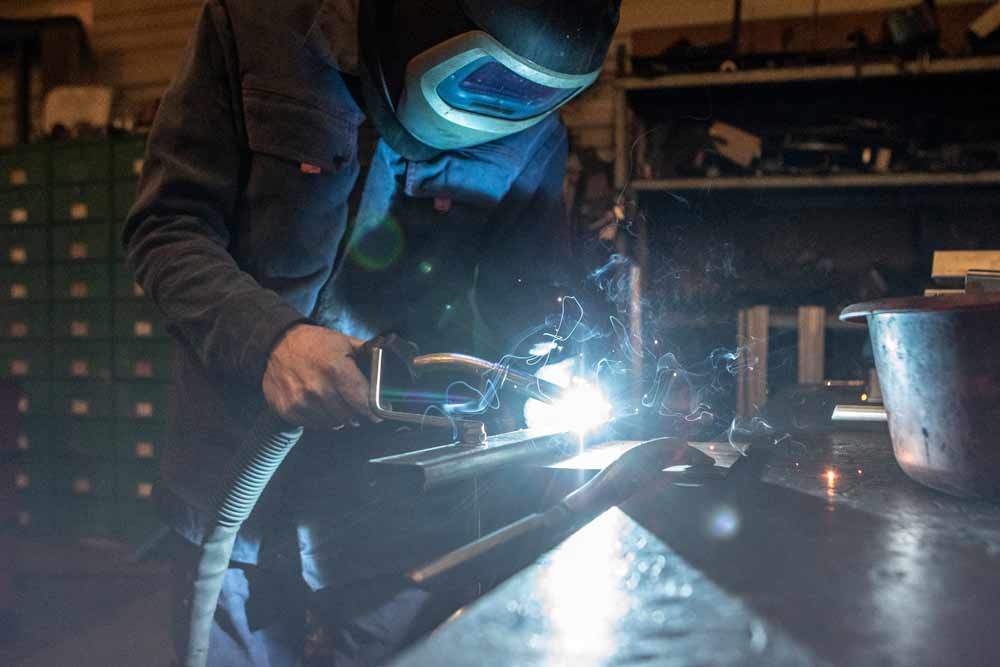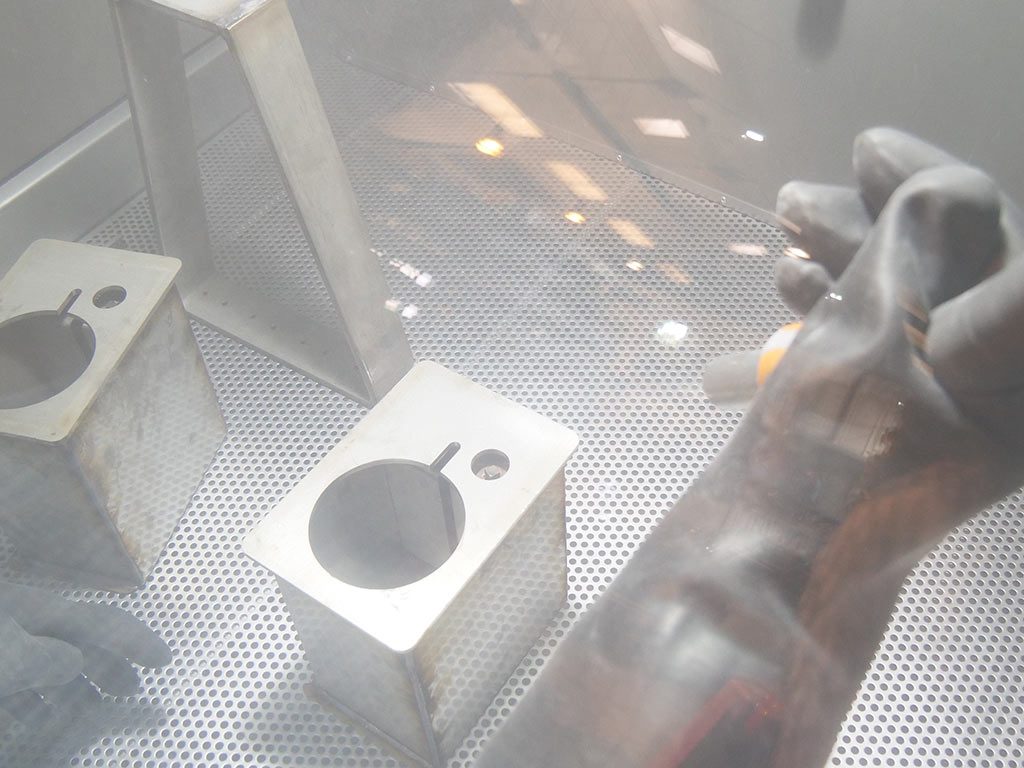 It is the use or the aesthetics of your rooms that will define the need for finishes. On site, or through our network of selected partners, we make it a point of honor to bring you the quality and the desired result through :
Deburring, sanding, brushing, polishing
Stainless steel pickling
Bead blasting
Sandblasting
Metallization
The painting
Galvanization
Zinc plating
At each stage, our logistics team ensures the protection of the parts and the appropriate handling that your request includes:
Preparation: packing, packaging, kit composition, labeling
Storage: stock management of your parts and kits produced by us
Transport: deliveries ensured everywhere in France and abroad by courier, chartering and express